This is beautiful, pristine, choice quality land, unlike much of what you find on Craigslist. The price of 29,900 was an example (from $15K to 66K) -- this is all by one owner and he has need to sell all of this property right away. He just sold the main house for sale and the rest are priced at bargain basement prices just to sell them soon. These are all a "STEAL" at these prices. Plus they all have real surveys and everything -- rare for this area of the country. Originally, this was a 55 acre lake front property.
LAKE FRONT AND LAKE VIEW LOTS FOR SALE
ON TABLE ROCK LAKE
GOLDEN, MISSOURI
Contact: Tom Galey, 417.271.3550 or 417.699.0110
Lots 2 through 11 are shown on this page.
Lots #2 and #3 are both 5 acres and, as you can see from the photo below, they are a very short stroll from the lake. Both are beautifully wooded and level, though there is a ravine that runs through the back of them. They sell for $28,000 each. Lot #5 is .35 acres and is a viable lakefront building sight. Cost is $15,000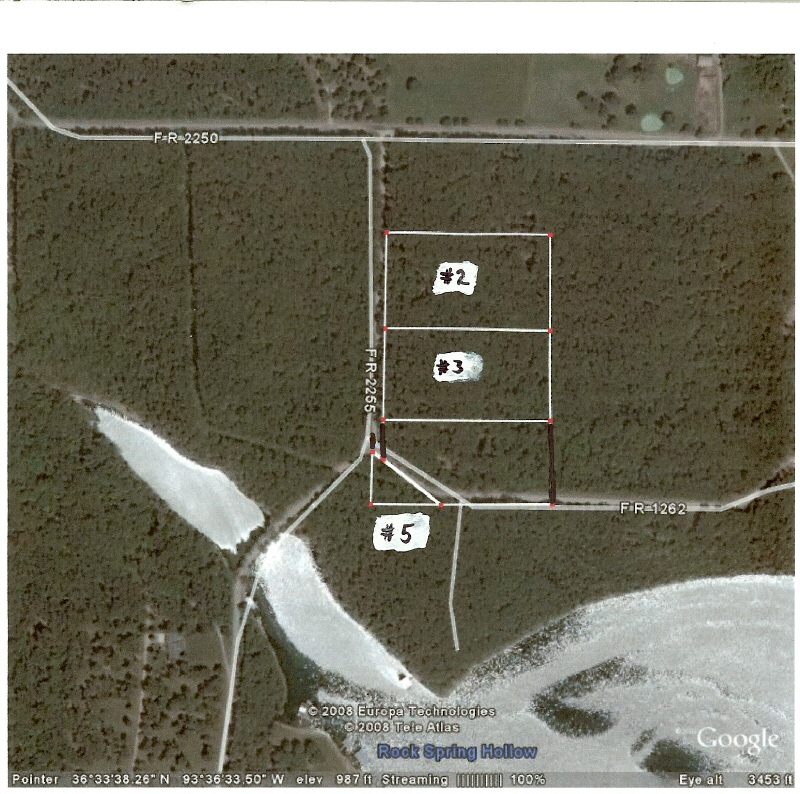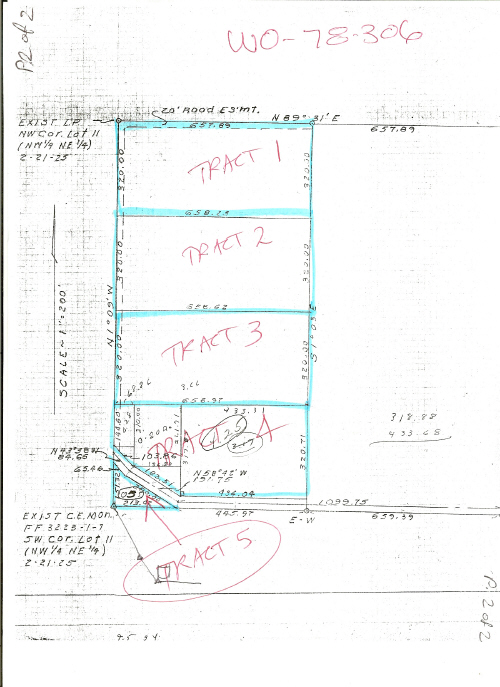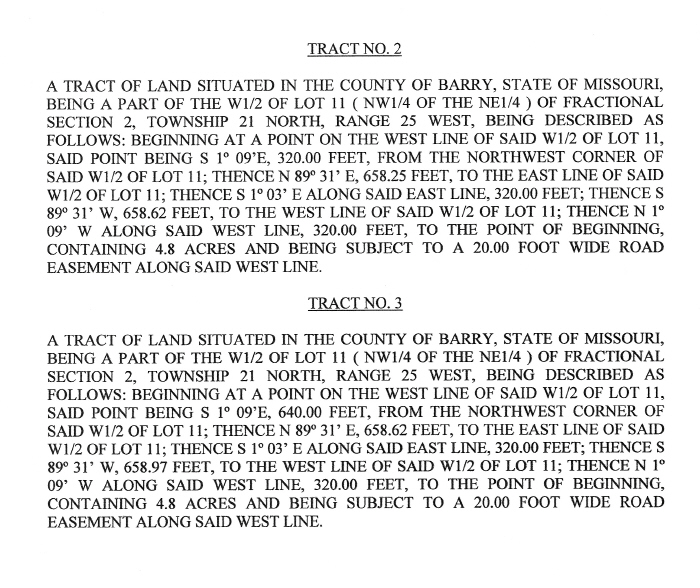 Lots #6 and #7 are both 2.5 acres and sell for $22,000 and $33,000 respectively. Lot #7 is more expensive because it is lakefront. Both lots offer very easy access to the lake and are beautifully wooded with large hardwoods and some cedars.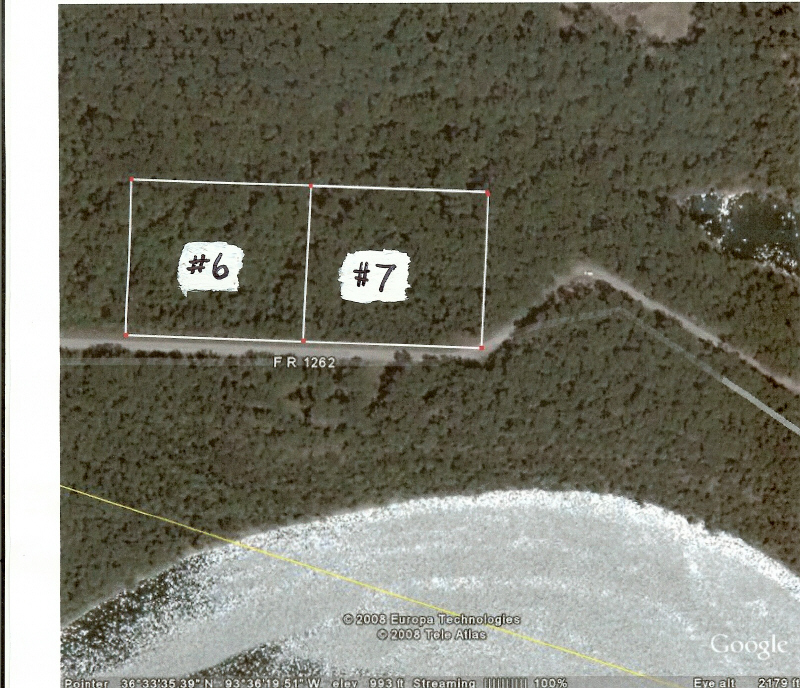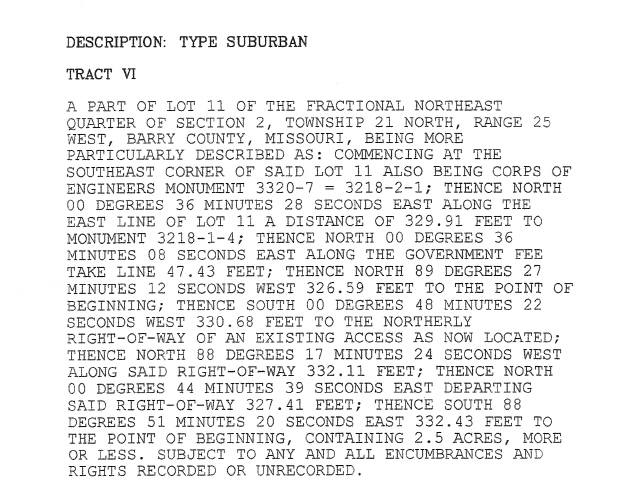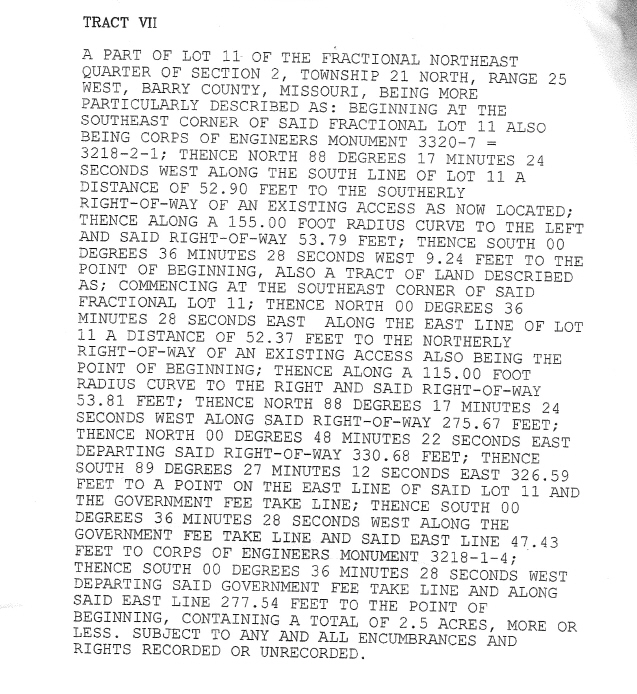 Lot #11 is a prime lakefront lot that is surrounded by rich, custom homes, ensuring a sound investment for years to come. It is located on the Kings river arm of the lake directly across from the Kings River marina. This lot will offer you spectacular views of the lake and the Ozarks, as well as easy access to the water. It is .8 acres and sells for $77,000. Water, power and telephone are already supplied to the property ... you simply begin your building project.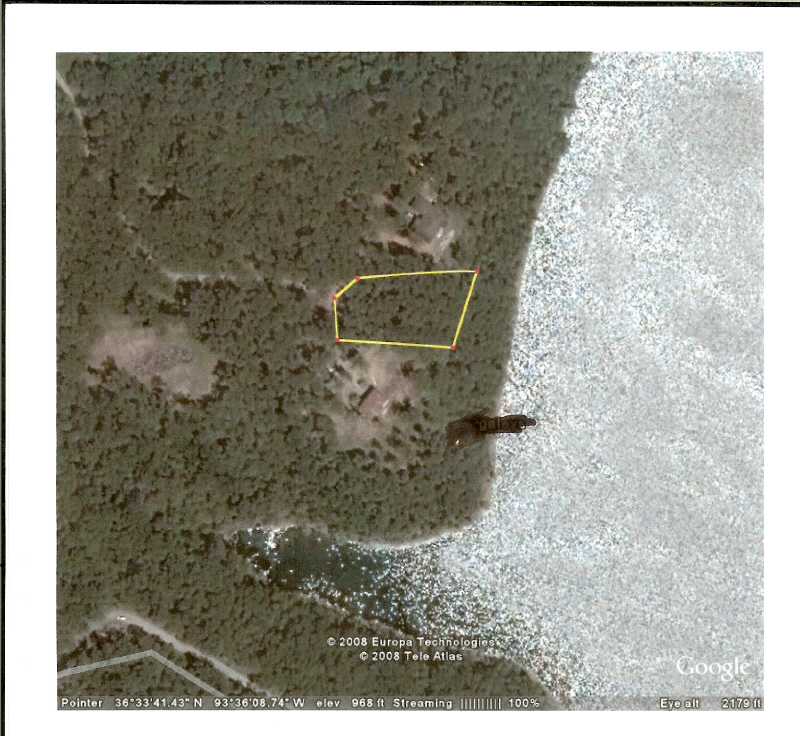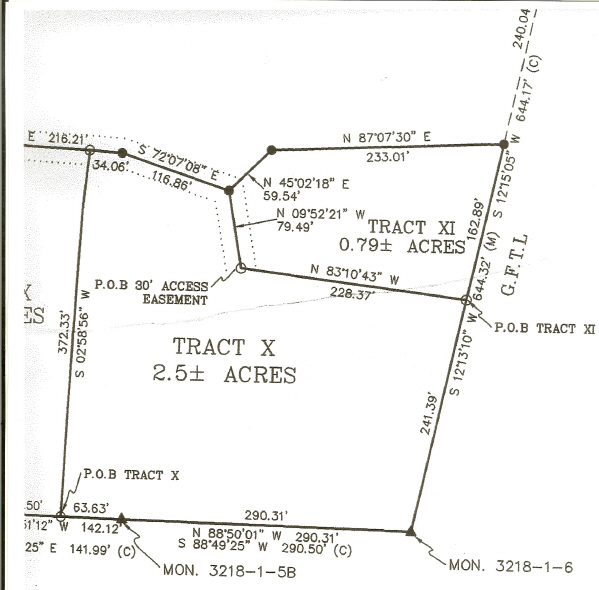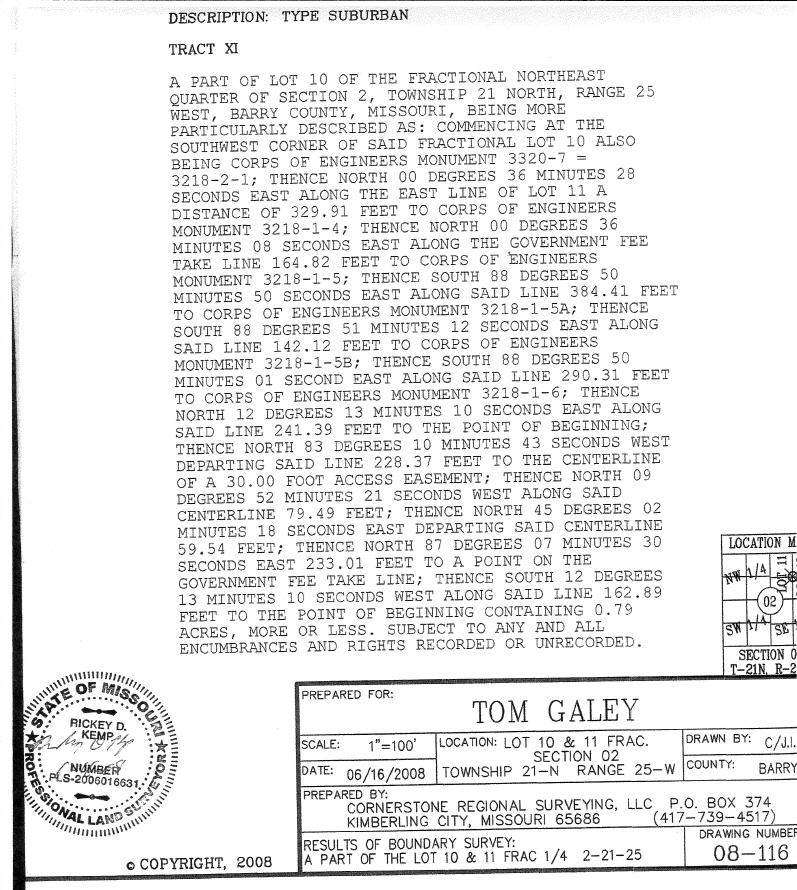 Contact: Tom Galey, 417.271.3550 or 417.669.0110